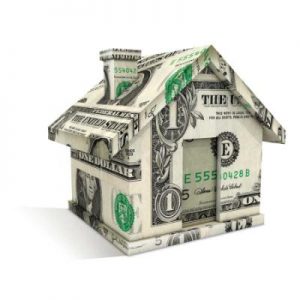 Energy mortgages have been available nationally and for USA territories for several decades and yet many people are still unaware of them and how they work. Energy mortgages can go by several names: Energy Efficient Mortgages (EEMs), Energy Improvement Mortgages (EIMs), Green Mortgages and more.
To save time and confusion, the term 'energy mortgage' will be used for the various types of mortgage and loan products that utilize energy savings to help pay for the mortgage  or loan payment. There are many instances when properly implemented energy mortgages can offer substantial positive ROI or "Return-On-Investment".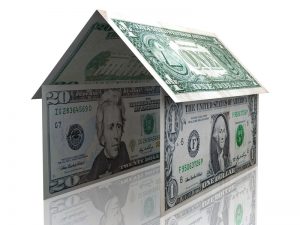 Private capital lenders and investors like the fact that significant savings can be obtained through reducing or eliminating energy bills and find these types of loans to be relatively safe investments.
However, many private investors, lenders and crowdfunders still shy away from residential energy improvement and/or clean energy loans due to the chaotic nature of the residential improvement/solar installation industries.
These same lenders and investors are greatly interested in employing a national approach to residential energy upgrades that includes reliable energy testing, modeling and reporting plus timely inspections that undergo a dependable quality assurance process.
A reliable, national approach to managing residential energy upgrades has been largely unavailable… until now! The RESNET national program of certified EnergySmart Teams includes certified team members versed in the residential energy retrofit process that belong to a national RESNET CEQ (Quality Assurance) Providership.
It would be nice to be able to sum-up how to obtain the maximum benefits from a properly performed energy upgrade package and the fund it with an appropriate energy mortgage in this introductory section but this would be a disservice for you. To understand how energy mortgages work and how to get the most from them will take some research time on your part.
Fortunately, the links and information contained in this website are intended to better help you understand more about energy mortgages, private sector financing options and EnergySmart Teams.
If you are interested in learning about obtaining an EnergySmart Team for your residential project then please visit the EnergySmart Institute website: EnergySmartInstitute.com
If you are starting a residential project or need help then please visit the DesignCharrette.com online project communication and collaboration platform.
If you want to become a certified home energy (HERS*) rater then please go to the AccurateRaterNetwork.com website to learn more.
To understand more about energy mortgages and the national RESNET EnergySmart program please use the following links:
*HERS = Home Energy Rating Systems – Please See RESNET.us for more info
---
Please click on images and tabs located below and on this website to learn more:
Energy Mortgages make substantial energy improvements possible by assigning market value to them. Residences that undergo a properly implemented energy mortgage process can get an improved market value instantly!
How do you know if you […]